Gabriel Rodriguez --- President / Owner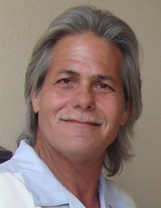 Call me 305.389.0065
Gabriel Rodriguez was practically born into the construction industry having come from a long line of contractors in his family. The amount of construction knowledge that he is willing to openly share with his clients far surpasses that of any competitor. His goal is to make each of his client's aware of the reality of their project, as well as providing current and useful knowledge and information. By doing so, he gives them the tools to make sound decisions. In his over 30 years of both technical and leadership experience in the construction industry, his portfolio includes projects at Miami International Airport, Dade and Broward Public Schools, Correctional Institutions, Hotels, Condominiums, Single Family Homes, Multi-Use Buildings, Parking Garages, and Historical Renovations.

In 2008, PP3 Construction, Corp was born of this vast body of work. Gabe's commitment, as he pursues this venture like others in his past, is to provide the same care and devotion so that each project is completed on time, within budget, and without sacrifice to excellence or quality.
---
Anthony Rodriguez --- Project Manager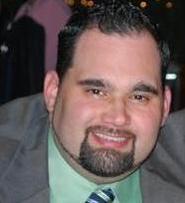 Call Me 305.546.0060
Anthony Rodriguez returned to South Florida after working the past 6+ years for a large production home builder in West Florida. He earned his Bachelor's of Science Degree in Business Management and Organization from the University of South Florida with emphasis on Entrepreneurship and Small Business Management. Most recently he helped lead a special projects team in the remediation of homes affected by Chinese Drywall. His team succesfully remediated over 150 single family and mutli-family homes.
---
_____________________________________________________________________________
750 NE 96th Street. Miami Shores. FL 33138.
c. 305.389.0065
f. 305.759.8118
e. info@pp3construction.com